Overview
With the release of Apple's iOS 14, some support will be required on Facebook and Shirofune.
Please check if you haven't done so yet.
resource Confirmation of center
First of all, you can check it from Facebook Ad Manager Resource Center Please check the contents of.
You can check the required work contents here.
If the response is not completed, some warning should be displayed.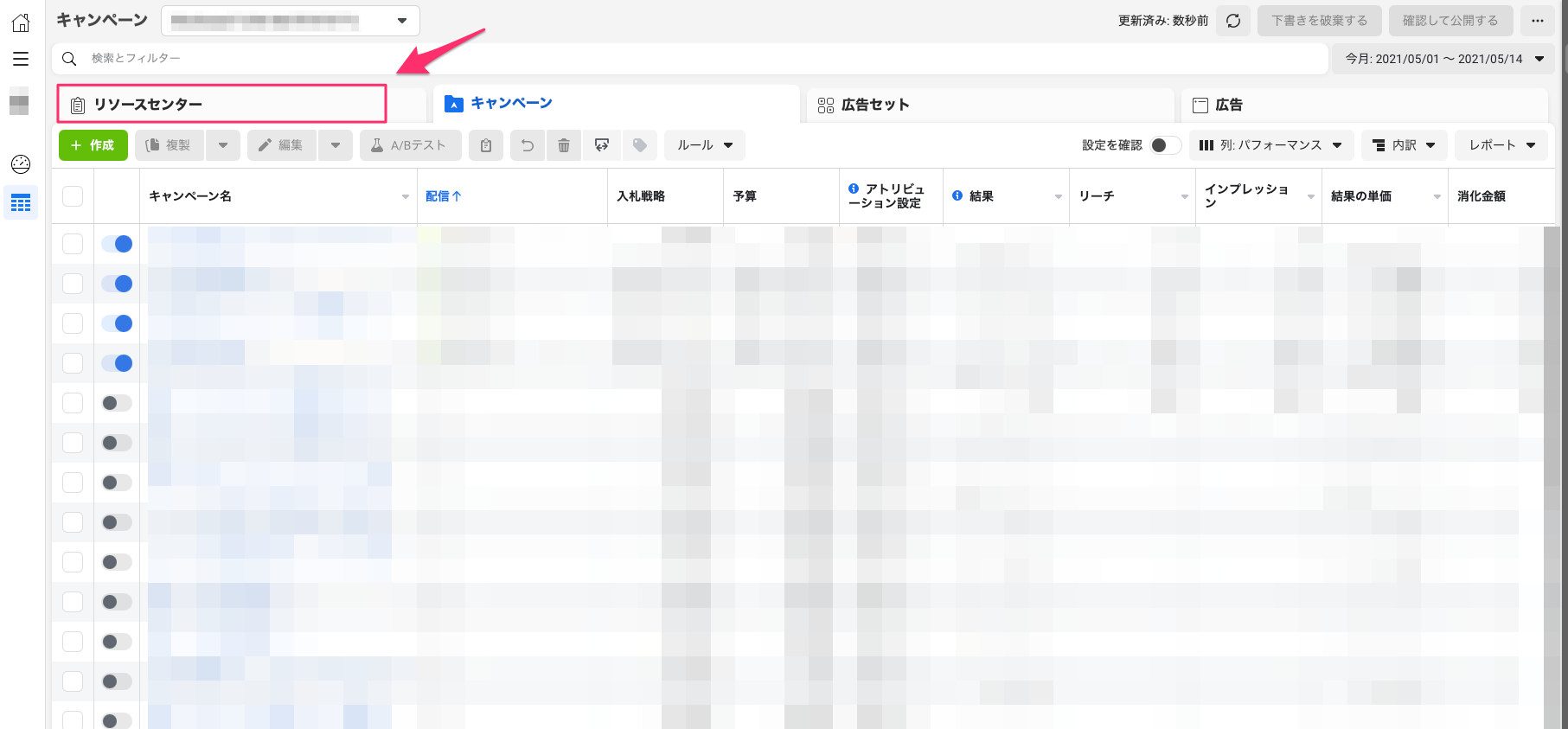 Work content on Facebook side
The required work is as follows.
Domain authentication
Combined event measurement settings
Please check the following procedure for the specific contents of the work.
What you do on Facebook: Domain Authentication
1. From the business manager "Business Settings"-> "Brand Safety"-> "Domain" Please transition to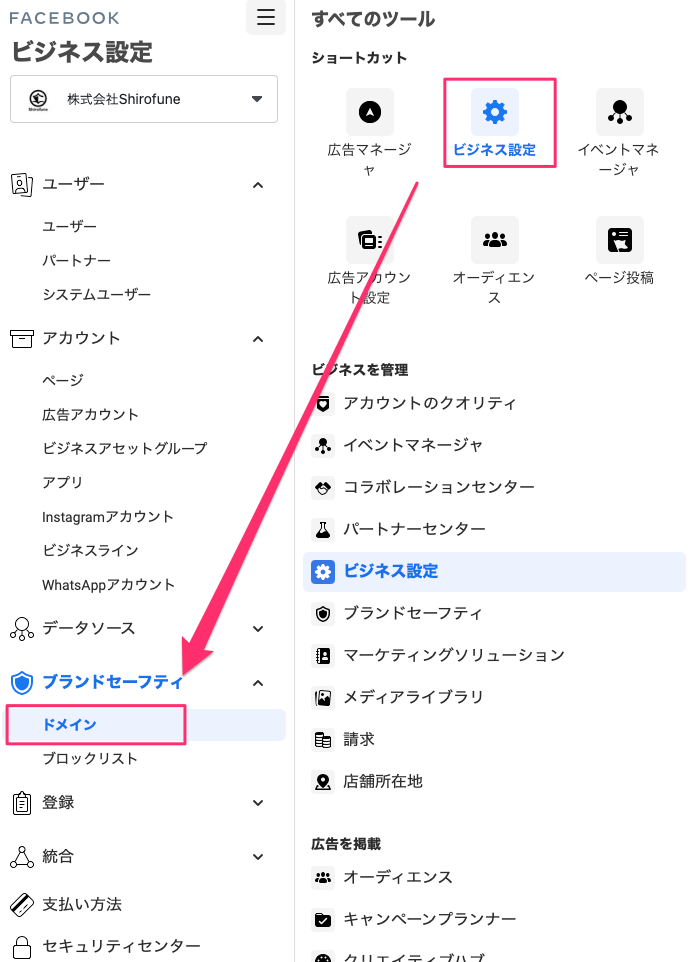 2. "addition" Please add the domain of the site to which the advertisement is delivered from
3. The following screen will be displayed, so please authenticate the domain.

What you're doing on Facebook: Setting up total event measurement
1. From the business manager "Event Manager" Please transition to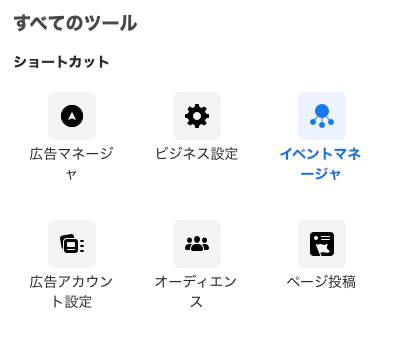 2. "Total event measurement" → "Set up a web event" Click
* If the total event specific button is not displayed,
Make sure you have administrator access to your Business Manager account.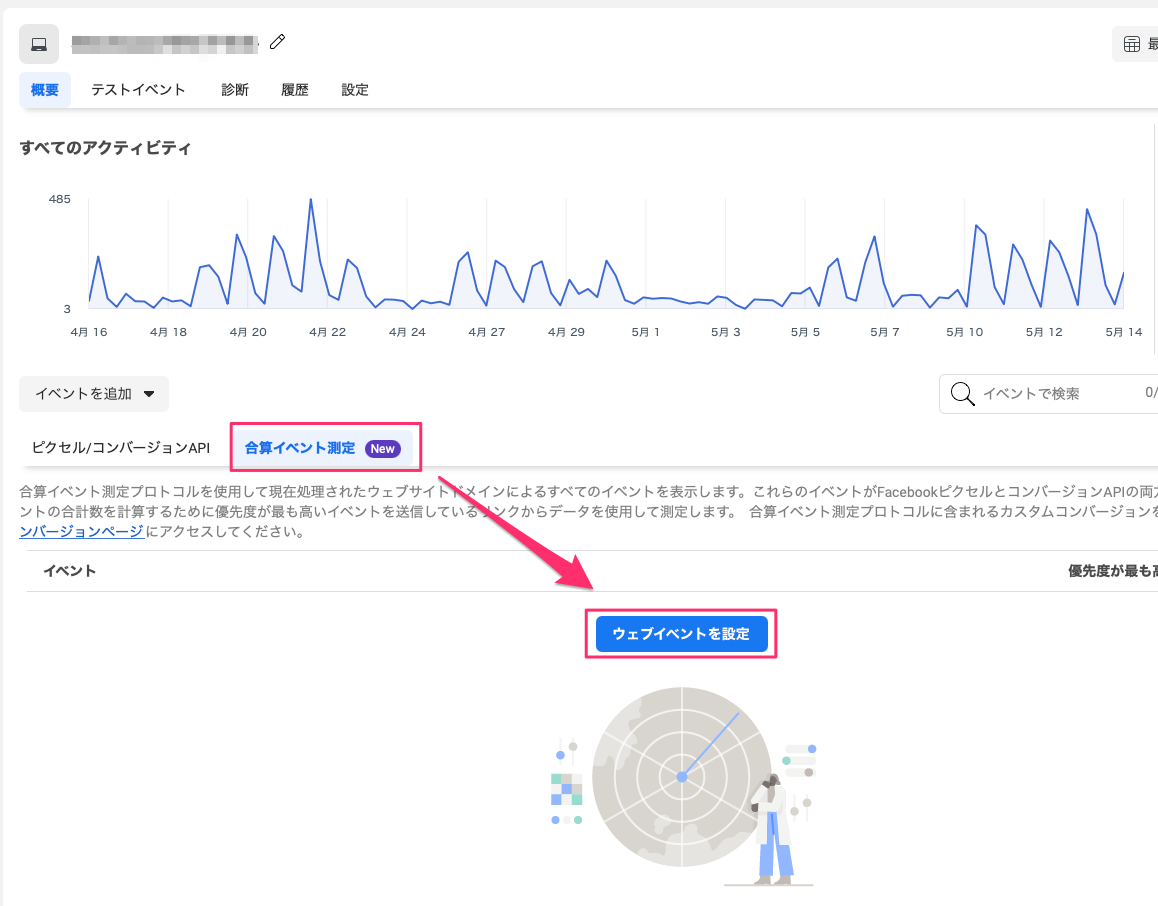 3. "Authenticated domain"-> "Manage events" Click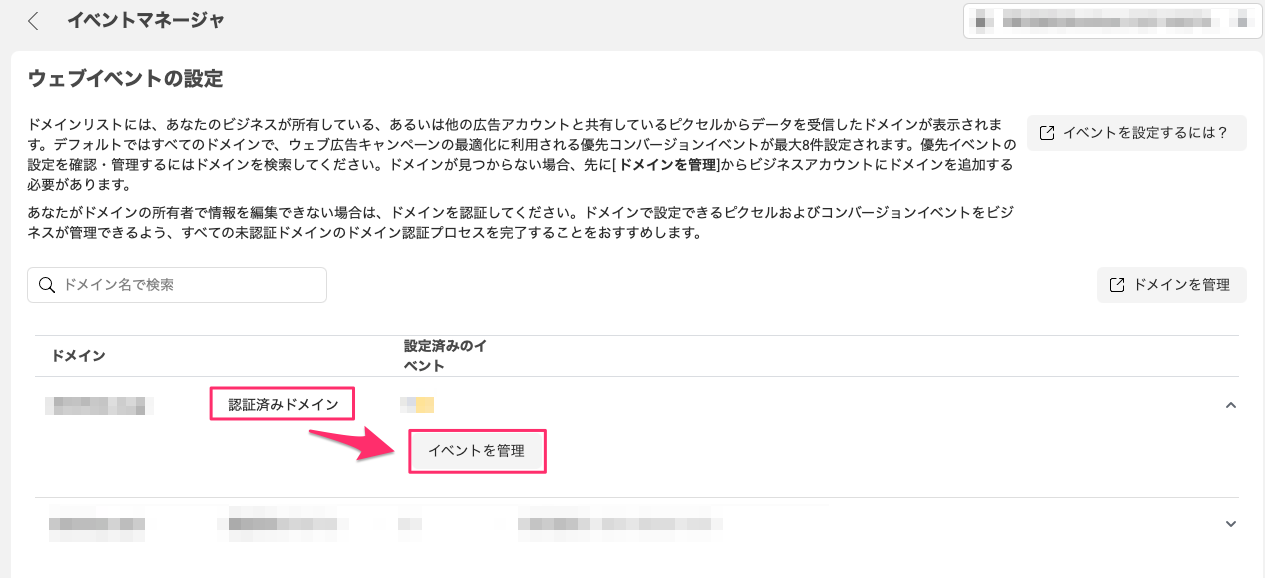 4. Check the content of the warning "edit" Click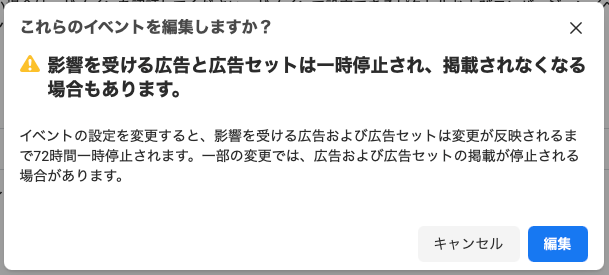 Five. "Add event" Click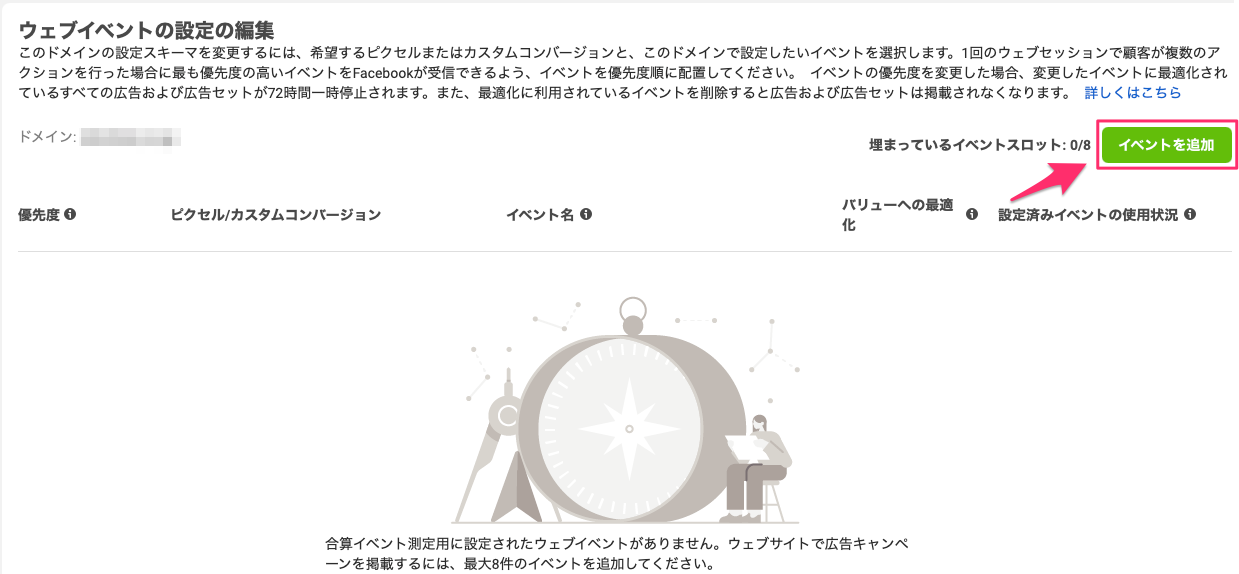 6. Select a pixel or custom conversion and select an event

Register the conversion event you want to measure here (up to 8)
* Please set the event where the numbers are recorded on Facebook pixels. Even if you set other events, optimization will not be possible.
Work contents on the Shirofune side
The required work is as follows.
Add the event set in the total event to "Conversion settings" of Shirofune
The event set in the total event should be displayed in the "Settable conversion list".
From there, add and save to the 1st priority conversion etc.
Reference information
[The potential impact of Apple's iOS 14 release on ads and reports]
https://www.facebook.com/business/help/331612538028890?id=428636648170202
[Update Facebook pixels to meet Apple's iOS 14 requirements]
https://www.facebook.com/business/help/126789292407737?id=1205376682832142