1. Enter your account ID
Select Google from the media account type and enter your Google Ads account ID.
Click here for how to check your Google Ads account ID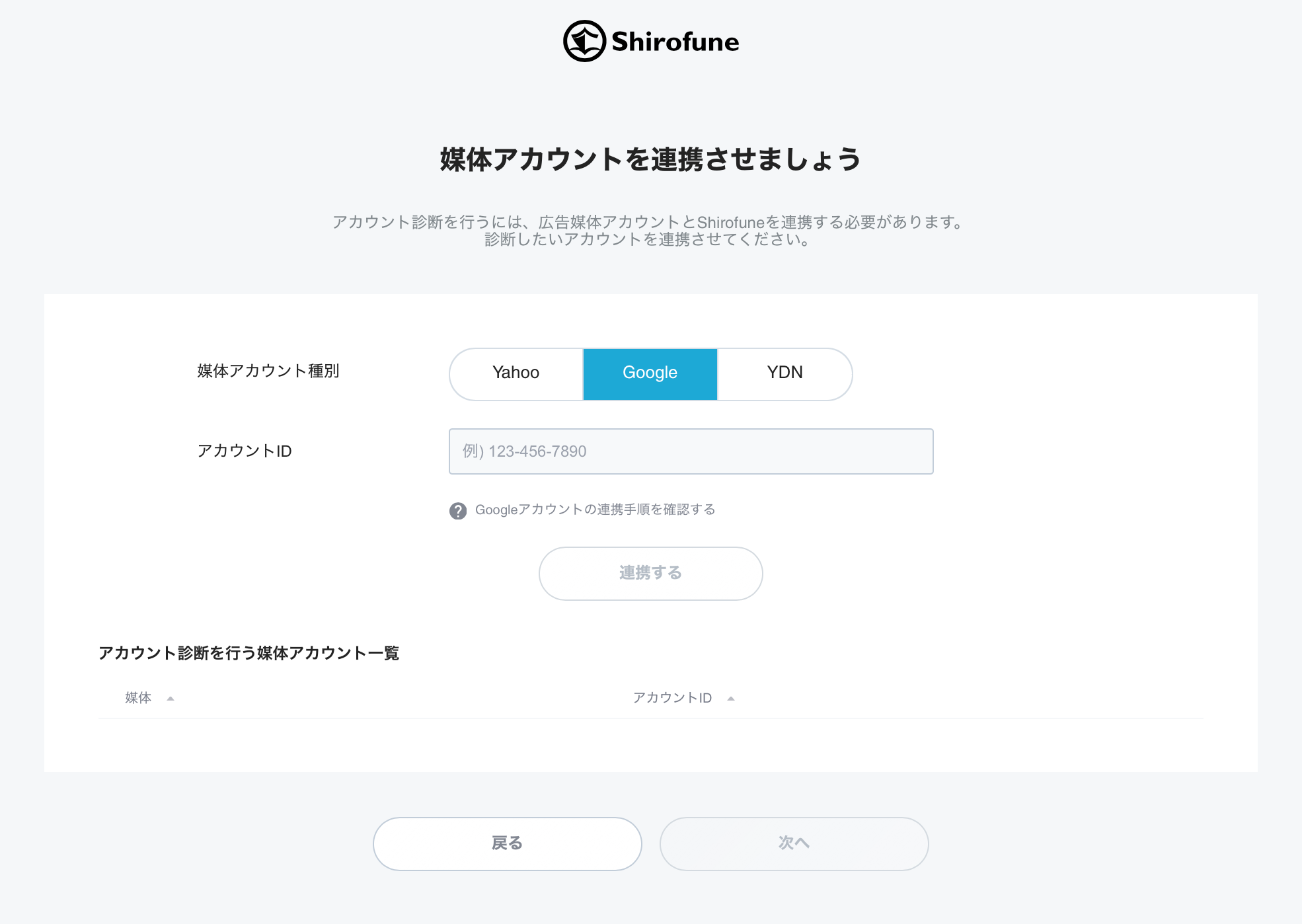 2. Google account authentication
When you press the "Link" button, the following Google authentication screen or authentication account selection screen will be displayed in a pop-up.
Please authenticate with the Google Account that manages the Google Ads account ID you entered.
Please be assured that the Google authentication information entered here will not be retained (cannot be retained) on our side.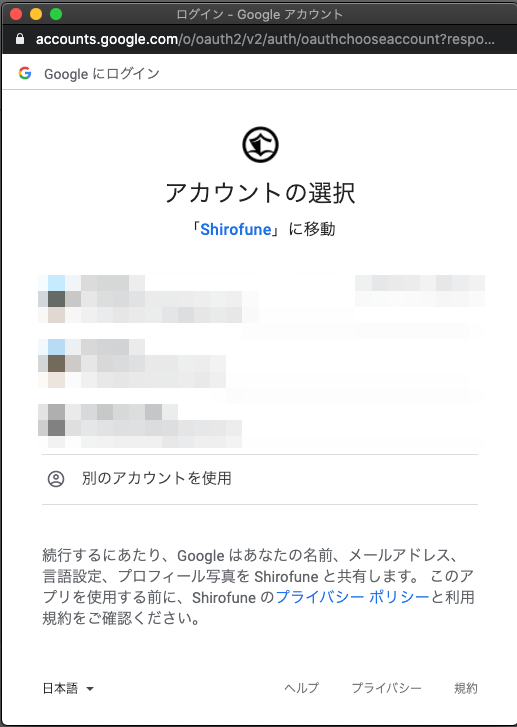 If the authentication screen is not displayed, please refer to here. Also, try using another browser.
3. Permissions
If there is no problem with authentication with your Google account, the following screen will be displayed.
If there is no problem, click the "Allow" button.
(You need to have permission to perform account diagnosis)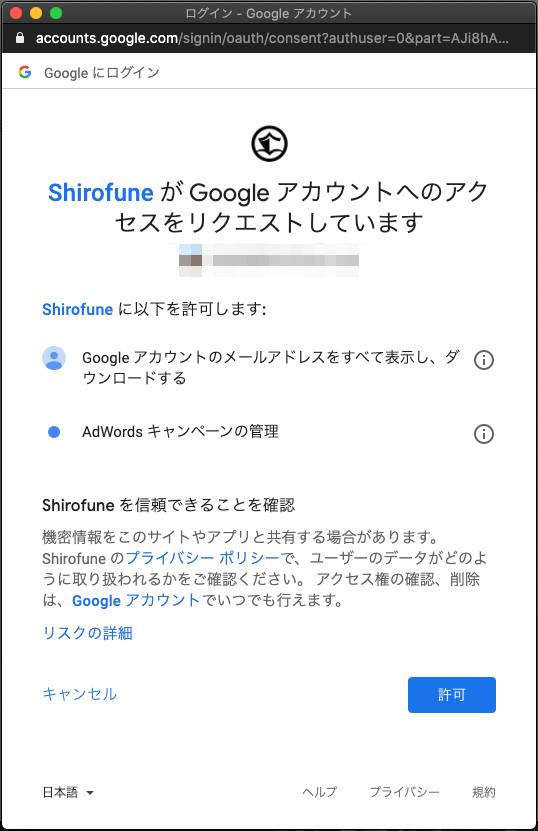 4. Confirmation of linked account
If there is no problem with the account ID you entered, the entered information will be displayed on the screen as shown below.
If there is no problem, click the "Next" button.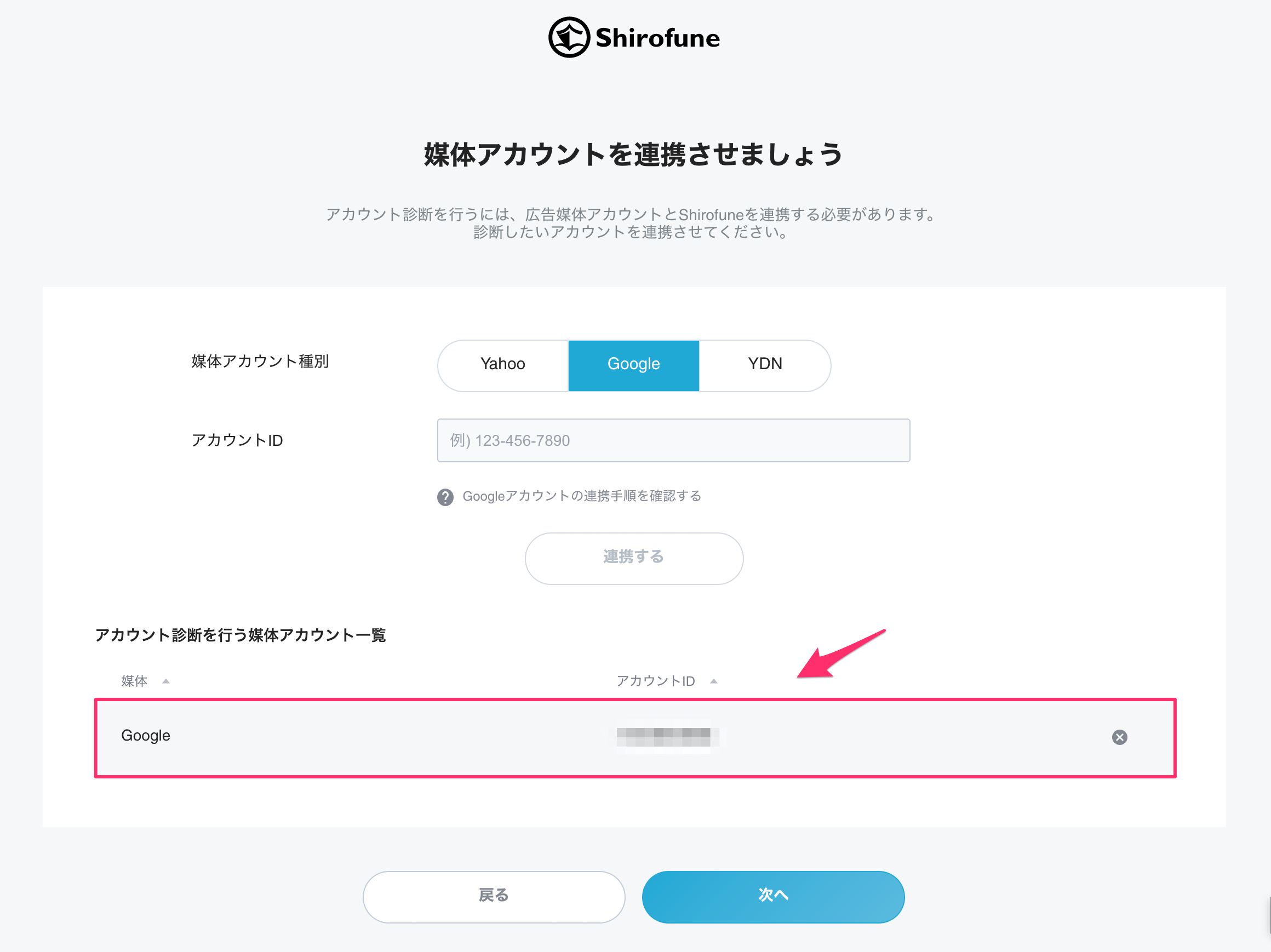 Please note that an error will occur in the following cases.
Account ID does not exist
Account ID is not tied to a Google-authenticated user
You have entered the MCC ID in the account ID
5. Done
This completes the procedure for performing account diagnosis.
We will send you the account diagnosis result by e-mail, so we would appreciate it if you could give us some time.